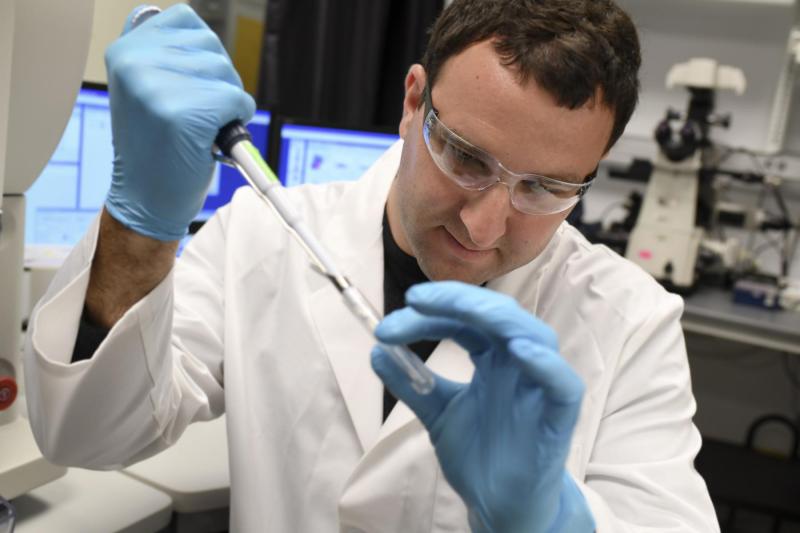 Lab Work That Gives You Answers
Before you can tend to your whole-person health, you need to understand what your needs are — and you might be surprised at how much a simple lab test can tell you about your health. The good news is you really don't have to prepare much for these exams. In fact, you don't even need an appointment, just a prescription from your doctor. Leave it to your care team to make you comfortable during your visit and then get to work interpreting our findings. We move quickly, so you don't have to wait long for your results. It's just another way we're working to provide exceptional care for you.
How You Can Be Ready for Your Testing
Results from the lab tell us where you are in your health journey and inform what happens next in your care. Be aware that certain factors may impact your testing and lead to inaccurate results. We'll work with you ahead of time to make sure you understand what to do and what to avoid, so your testing reflects the most accurate sense of your current health.
Your lab team will discuss if you should alter any of the following activities before your testing:
4 items. To interact with these items, press Control-Option-Shift-Right Arrow
Exercise

Strenuous activity can elevate certain factors in your body, like cholesterol and glucose levels. Your body at rest provides a more accurate reflection of your health.

Food and Drinks

Most exams that analyze specimen samples require you to undergo an eight- to -12-hour fast for food and drinks, except water, which is often encouraged before urine testing.

Medications

Depending on what kind of test you're undergoing, you may be asked to avoid some, or all, medication before your exam. Certain supplements and medication makeup can influence your testing and lead to an inaccurate diagnosis.

Smoking

Inhaling substances from smoking devices can increase factors like your blood sugar and cholesterol levels, which could result in an inaccurate reading.
---
Understand Your Health With These Lab Tests
Your body is the best source of information for your health. We study its makeup very closely, spotting irregularities and managing the ups and downs of chronic conditions. Regardless of your reason for needing lab work, our team will ensure you're as comfortable as possible during your visit.
6 items. To interact with these items, press Control-Option-Shift-Right Arrow