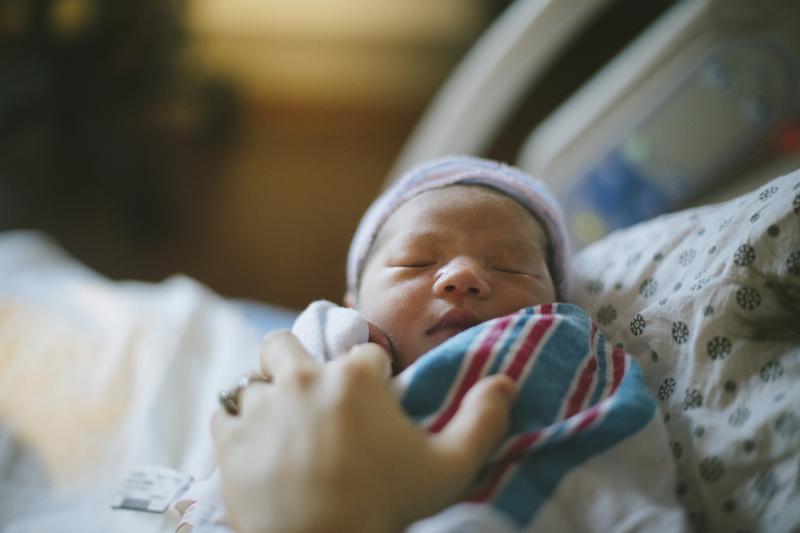 Delivering Maternity Care Centered on You
Pregnancy is an exciting time, with so many important decisions to make. That's why Texas Health Hospital Mansfield works to make the process of planning a delivery as smooth as possible. We provide a nurturing place with expert physicians, an experienced staff, a supportive environment, and advanced technology all dedicated to the mother, child, and the family who surround them.
To request a tour of our facility or for any additional information, please give us a call below.
Expert Maternity Care in Mansfield
One of the biggest decisions you'll make is where to deliver your baby. At Texas Health Hospital Mansfield, you will find a compassionate environment focused on family-centered maternity care philosophies, with the latest medical technology to provide only the best for you and your baby.
Our Women's Center boasts the newest and biggest rooms in the area. Each room has a couch that folds into a bed for an overnight guest.
5 items. To interact with these items, press Control-Option-Shift-Right Arrow
Delivering Your Bundle of Joy

Birth Certificate and Social Security Number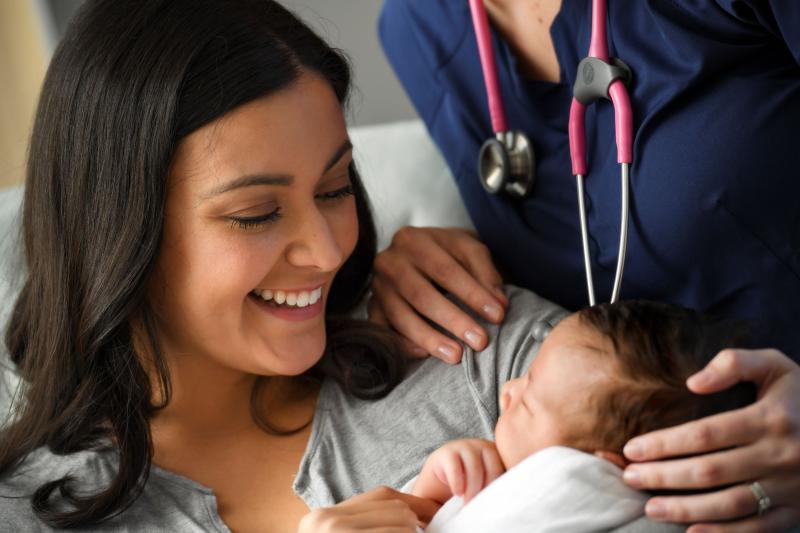 Modern Midwifery Care for Your Delivery
We know that thoughtful and thorough midwifery care can make a big difference before and after delivery day. That's why we partner with Midwife+Co to connect you with a dedicated midwife team for the birth experience you want.
Delivering midwifery care by women for women, Midwife+Co is here to serve you with expert services, including prenatal care, labor and birth assistance and postpartum care, too.