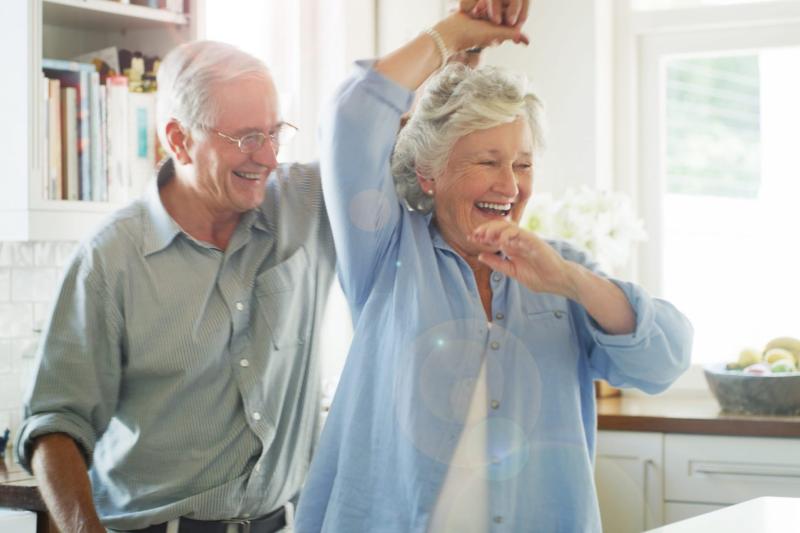 Orthopedic care in your own backyard.
We've partnered with three independent practices in your local area, making world-class care closer than ever.
Plus, our dedicated and attentive staff is committed to providing a healthcare experience centered on you. Appointments are booked soon after your referral date, and a dedicated nurse navigator will guide you every step of the way.
We also understand the importance of communication, so we strive to keep you, your family, and your primary care physician in the know. Texas Health Hospital Mansfield is your go-to partner for orthopedic care for these reasons and more. Keep scrolling to learn more.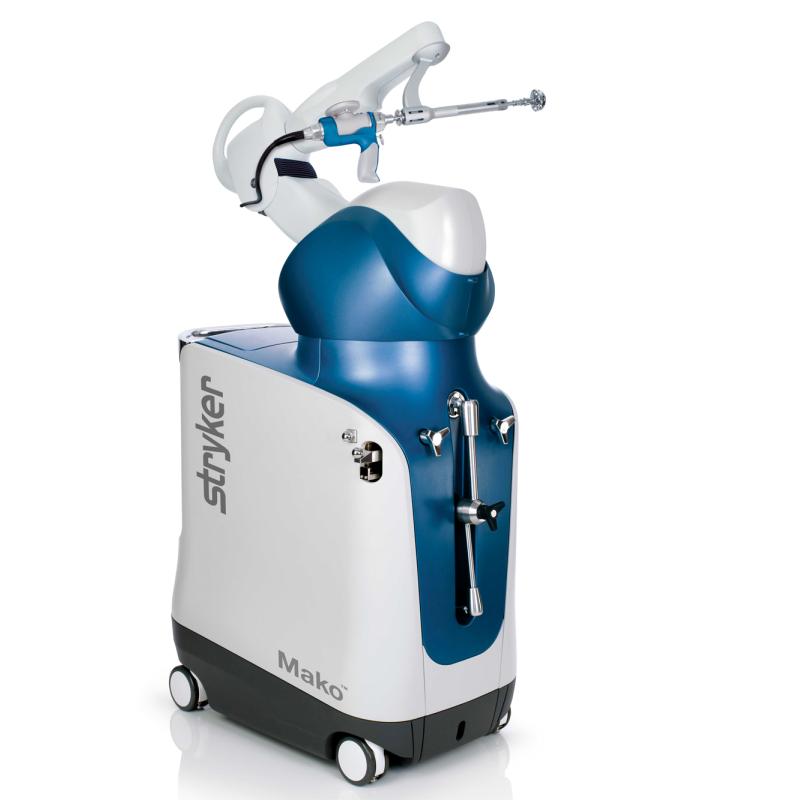 Meet the team here for your care.
8 items. To interact with these items, press Control-Option-Shift-Right Arrow. These items are in a slider. To advance slider forward, press Shift-Command-Right Arrow. To advance slider backward, press Shift-Command-Left Arrow.