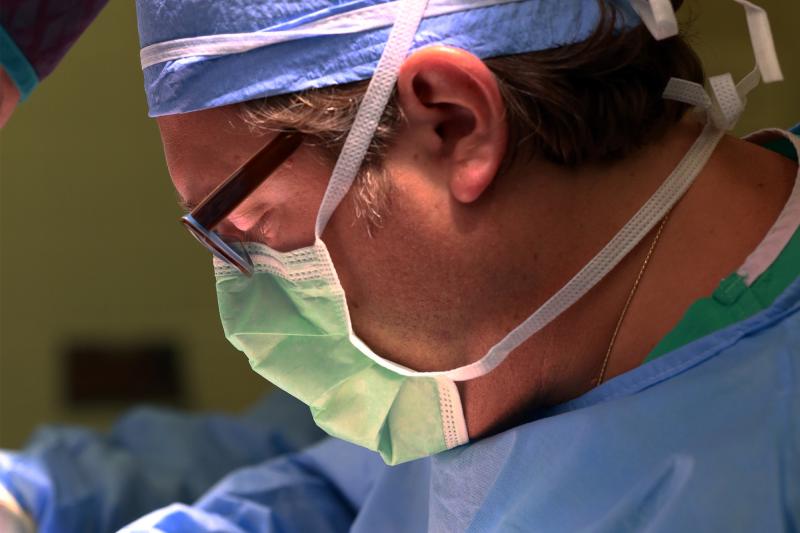 Here for You Every Step of the Way
We know that choosing to have surgery is a big decision with a lot of details to sort through. That's why we make every effort to guide and support you, from your initial consultation to your ongoing recovery. We want you to be able to focus on what matters most: healing.
When you schedule your procedure with us, our team will go over the surgery timeline with you in depth, making sure all your questions are answered so you can feel comfortable and confident well in advance of surgery day. And as you recover, we'll be there, making sure you're healing well.