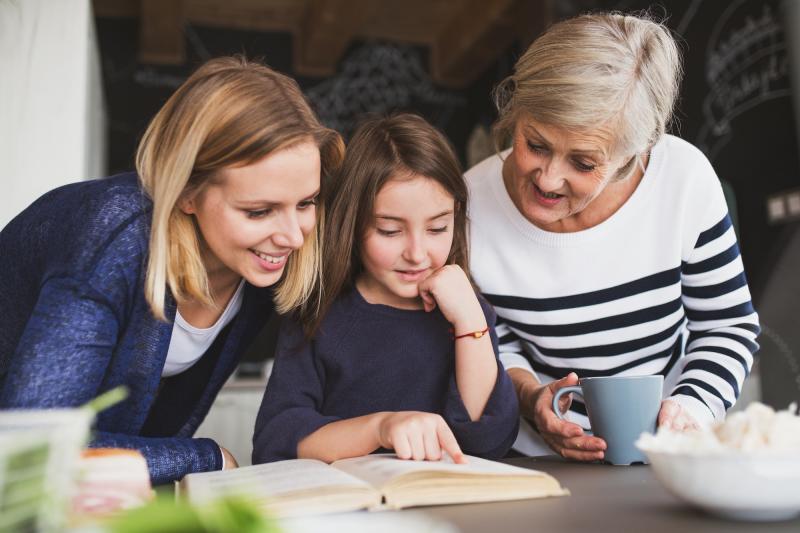 Women's Care That Makes a Difference
Wherever you are on your health journey, specialized women's care can help you thrive at every age. And for so many women, your personal health often comes second to the well-being of your loved ones. But your health is important, too, and you deserve the highest quality of care. Our experienced team understands the challenges women face. That's why we work hard to make it easier for you to get the care you need to feel whole in body, mind and spirit.
Outstanding Care for Outstanding Women
Whether you're managing a chronic condition or becoming familiar with a new diagnosis, you may have uncertainty about your health. We've constructed a facility where experts meet with you personally in warm, inviting environments to understand your needs and work tirelessly to meet them. We're dedicated to you every day, looking to go above and beyond to help you feel whole.
3 items. To interact with these items, press Control-Option-Shift-Right Arrow
A Care Plan Unlike Any Other

You're unique, and your care plan should be, too. By understanding your goals and identifying factors that make you "you", we can decide what your care will entail. You may benefit from a surgical procedure. Or a nontraditional approach might suit you better. We're here to help you make decisions, to answer your questions and to reduce anxiety you may have relating to your health.

An Environment Designed for Your Comfort

We intend to not just heal, but to make your experience as comfortable as possible. That's why we have carefully designed a welcoming facility that embraces you and provides the home-like environment so important for healing, including large, private rooms with a massage chair. Support from loved ones is also beneficial for your recovery, which is why every room hosts a couch that can open into a bed for guests.

Specialists Who Work Together

Women's care is complex and requires the care of several experienced specialists. Our specialists collaborate to discuss the best approach to your care. When each expert brings their unique set of skills and experiences to your care strategy, you can rest easier knowing that you are receiving exceptional, comprehensive care.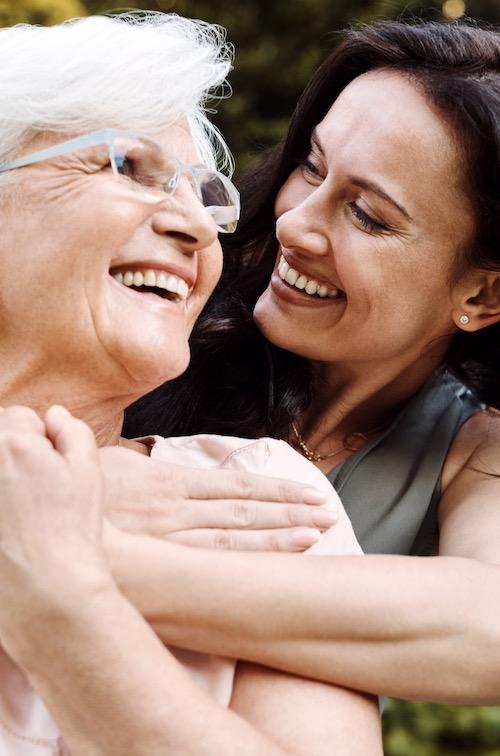 Tiny Incisions, Big Benefits
We intend to help you feel whole quickly and with as little pain as possible. That's why we offer minimally invasive procedures. Using state-of-the-art robotic equipment as a guide, we can focus on your problem area to analyze, repair or remove a sample with precision. Many of these procedures are outpatient and require little recovery time, so you can go back to your life sooner than if you had traditional surgery.
Women's Services Just for You
From quick imaging scans to 24-hour emergency care, our services are centered on helping women of all ages heal in body, mind and spirit.
3 items. To interact with these items, press Control-Option-Shift-Right Arrow
One Network, Two Hospitals, Continuous Care
If you need more advanced care for prenatal, maternity and gynecological conditions, we'll collaborate with our Fort Worth South location, so your care between our facilities is smooth, continuous and comprehensive.